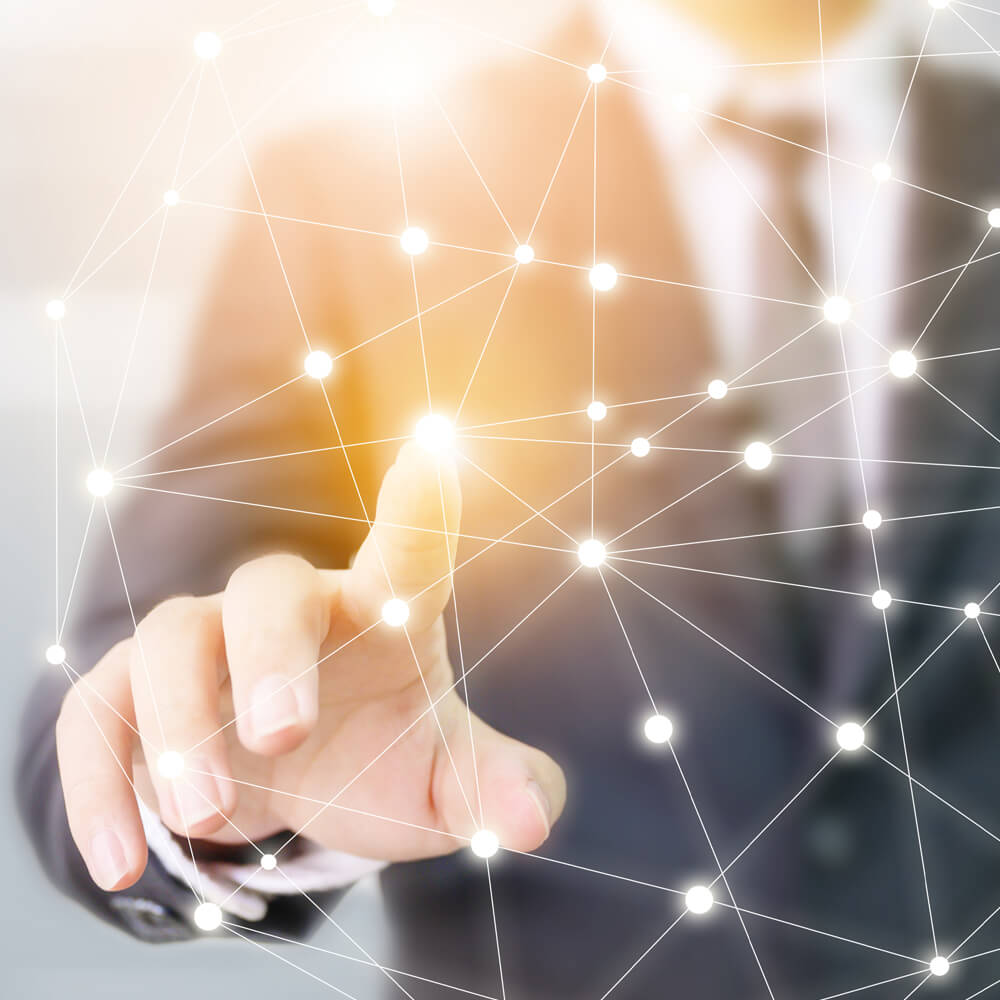 The foundations of the Botogen brand, which the professional life-based business person who wants to make a difference between aerosol products, with his late brother, whose brand design and work he loves, was laid in 2016. Our hygiene products, starting with the air conditioner disinfectant, which is the most used product of automotive aerosols, reached the level of nano silver hygiene spray, which is an effective and powerful aerosol that can make a sound worldwide with our innovative chemists. Botogen, whose trademark is registered by Bar Otomotiv, has taken over by Barış Aybar and Barış Çankaya, who want to use their professional experiences in their own business, and undertaken their partnership. Today, Turkey is currently available through all our consumers through online and offline channels. In addition, the export processes of our products to America and England have started.
Our aim is to create a Turkish brand introduced to the world by continuing our innovative approaches in home business and vehicle aerosol hygiene products with new products.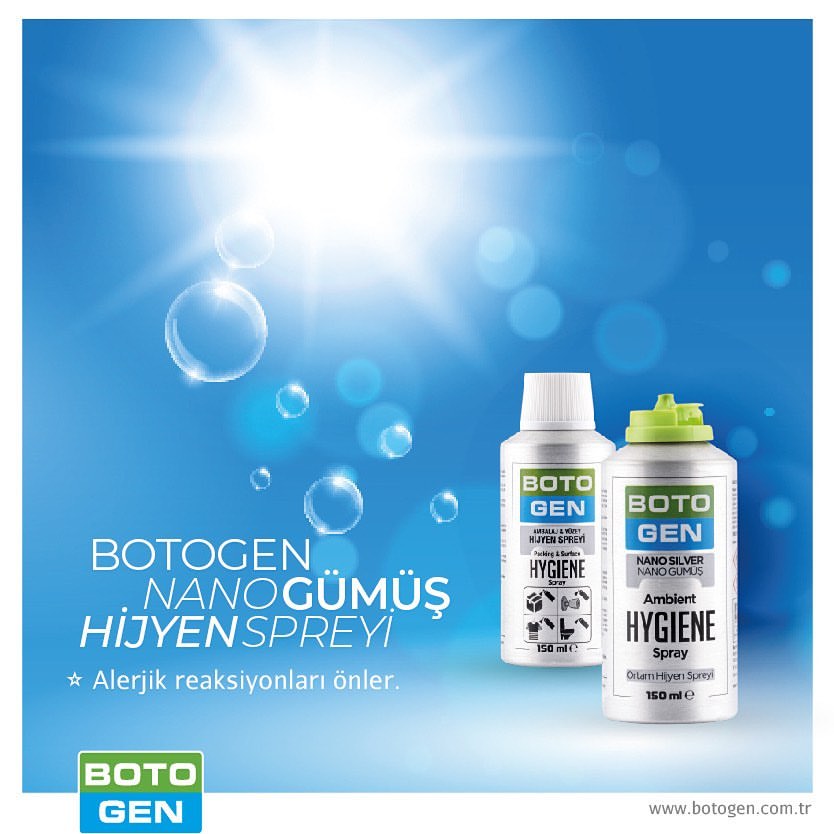 News we prepared for our customers and covered in the media.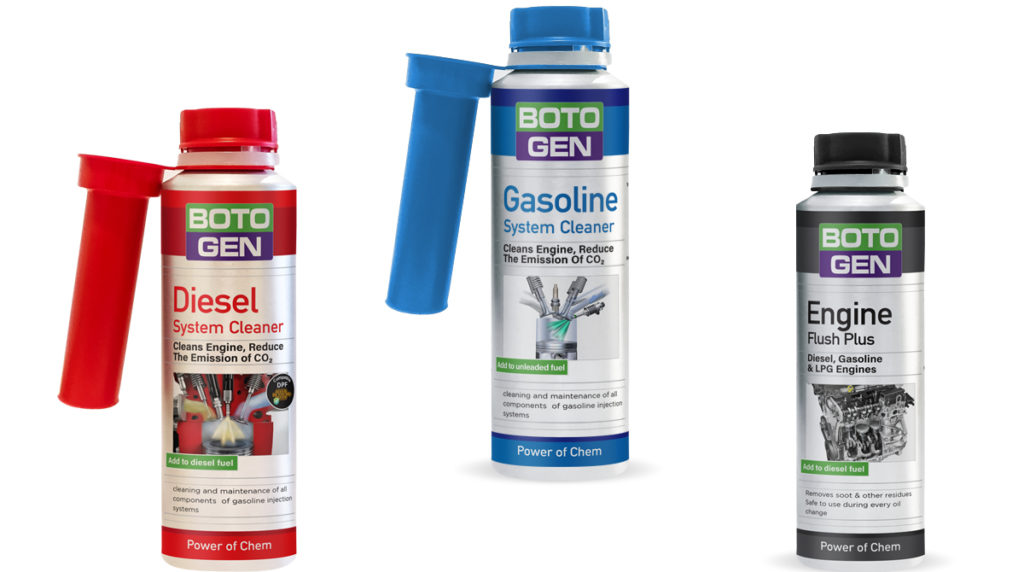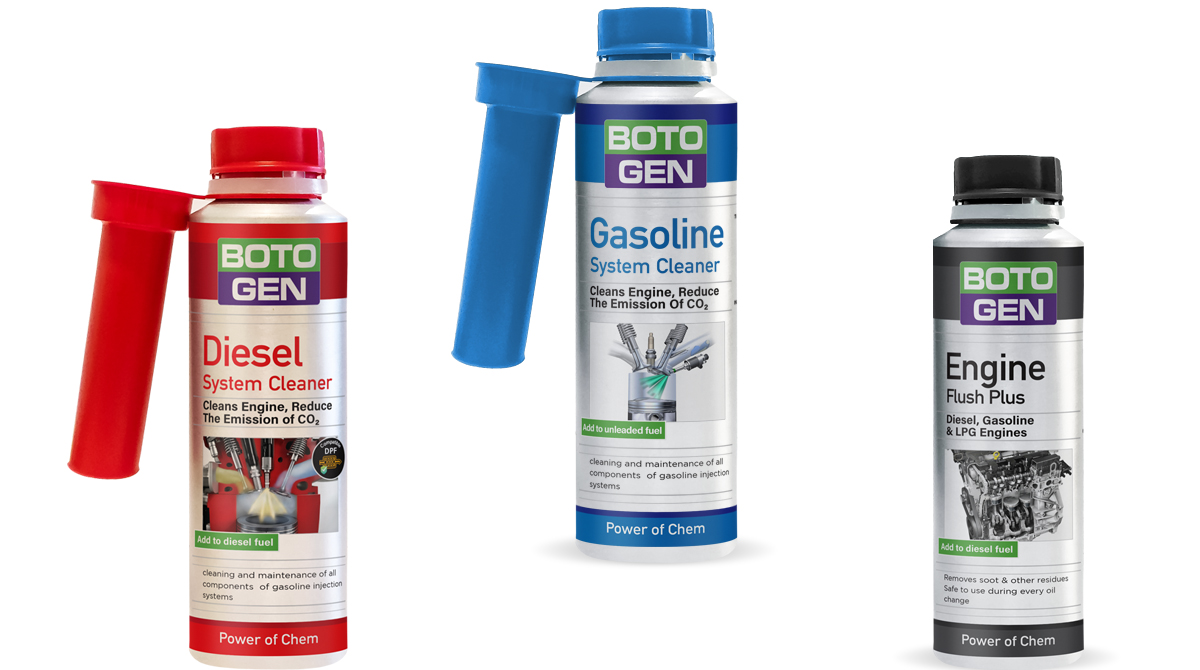 Botogen Additive Group is on the Shelves!SUSTAINABLE Quality Mission in Turkey, which has made it Botog of...
Fill in the form
Contact Us